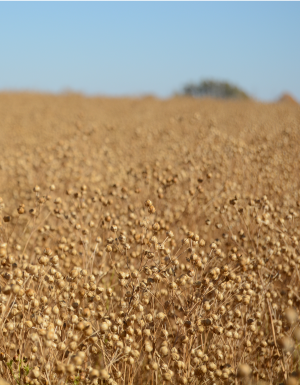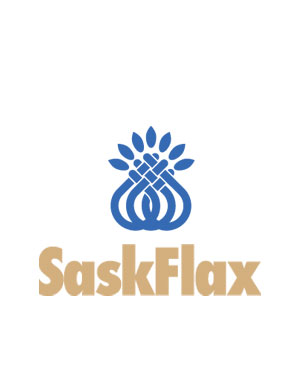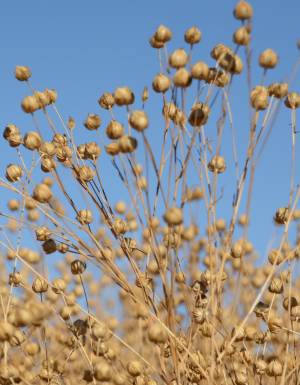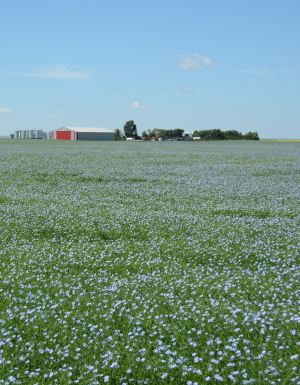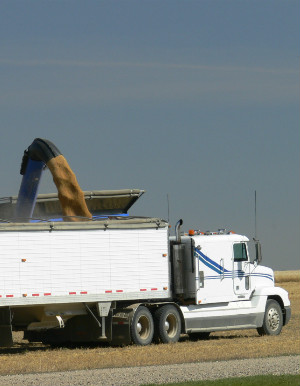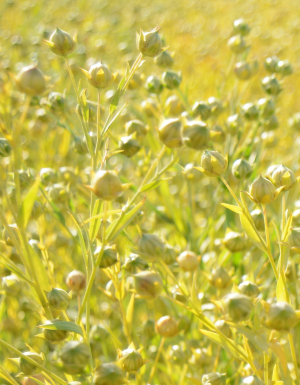 Current Events
No Results Found Matching Your Query
More Flax News
Oct 02, 2018
The SaskFlax director election has been concluded by acclamation.
MORE >
Feb 12, 2018
SaskFlax hired Michelle Beaith as Flax Agronomist for the organization. Michelle will be providing flax agronomy information and helping to plan research funding opportunities for SaskFlax.
MORE >
Aug 04, 2016
The Canadian Grain Commission news release about the deregistration of CDC Arras, Flanders and Somme on August 1, 2017.
MORE >
Jan 14, 2014
Health Claim for ground flaxseed in Canada. Research confirms that daily consumption of five tablespoons (40 grams) of ground flaxseed will help to reduce cholesterol levels.
MORE >