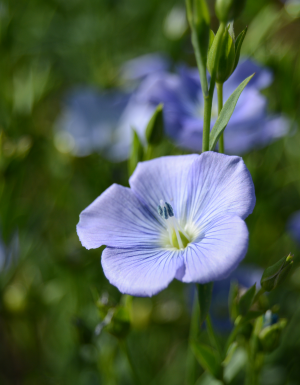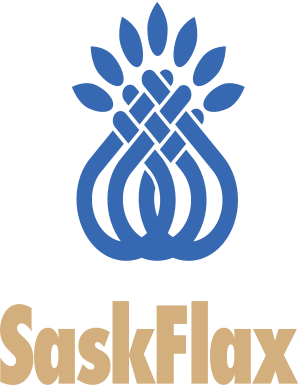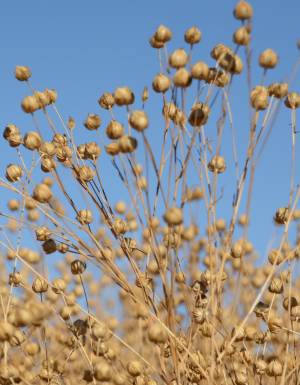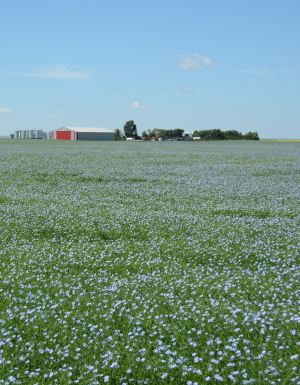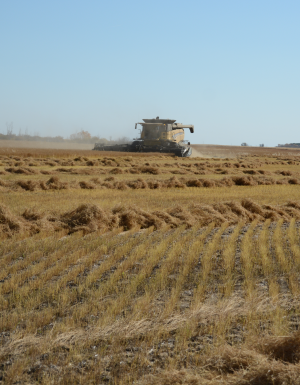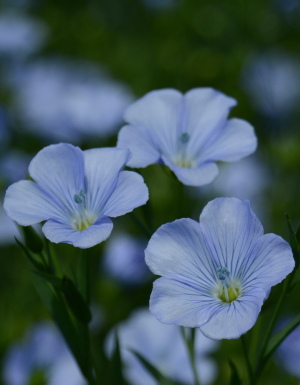 Current Events
No Results Found Matching Your Query
Producer Alerts
Jun 20, 2022
The June AAFC Outlook for Principal Field Crops is available.
MORE >
May 16, 2022
The May edition of Flax on the Farm is now available. In this edition you will find information about early season weed control and emergence monitoring for flax.
MORE >
Sep 09, 2021
The flax market is seeing strong pricing because of production concerns and steady demand at this time.
MORE >
Mar 23, 2015
Sampling and testing of producer stocks both current and farm-saved provided an effective tool in monitoring the progress toward the effort to clear Triffid from the flax production.
MORE >
More Flax News
Apr 29, 2021
The Saskatchewan Flax Development Commission has submitted comments for the Canada Grain Act Review.
MORE >
Aug 04, 2016
The Canadian Grain Commission news release about the deregistration of CDC Arras, Flanders and Somme on August 1, 2017.
MORE >
Jan 14, 2014
Health Claim for ground flaxseed in Canada. Research confirms that daily consumption of five tablespoons (40 grams) of ground flaxseed will help to reduce cholesterol levels.
MORE >